My dad passed away unexpectedly while I was in college. That singular event opened my eyes to the necessity of having a robust financial plan, for whatever may happen. From that moment, I felt that financial planning was my calling in life. I love helping my clients find a healthy...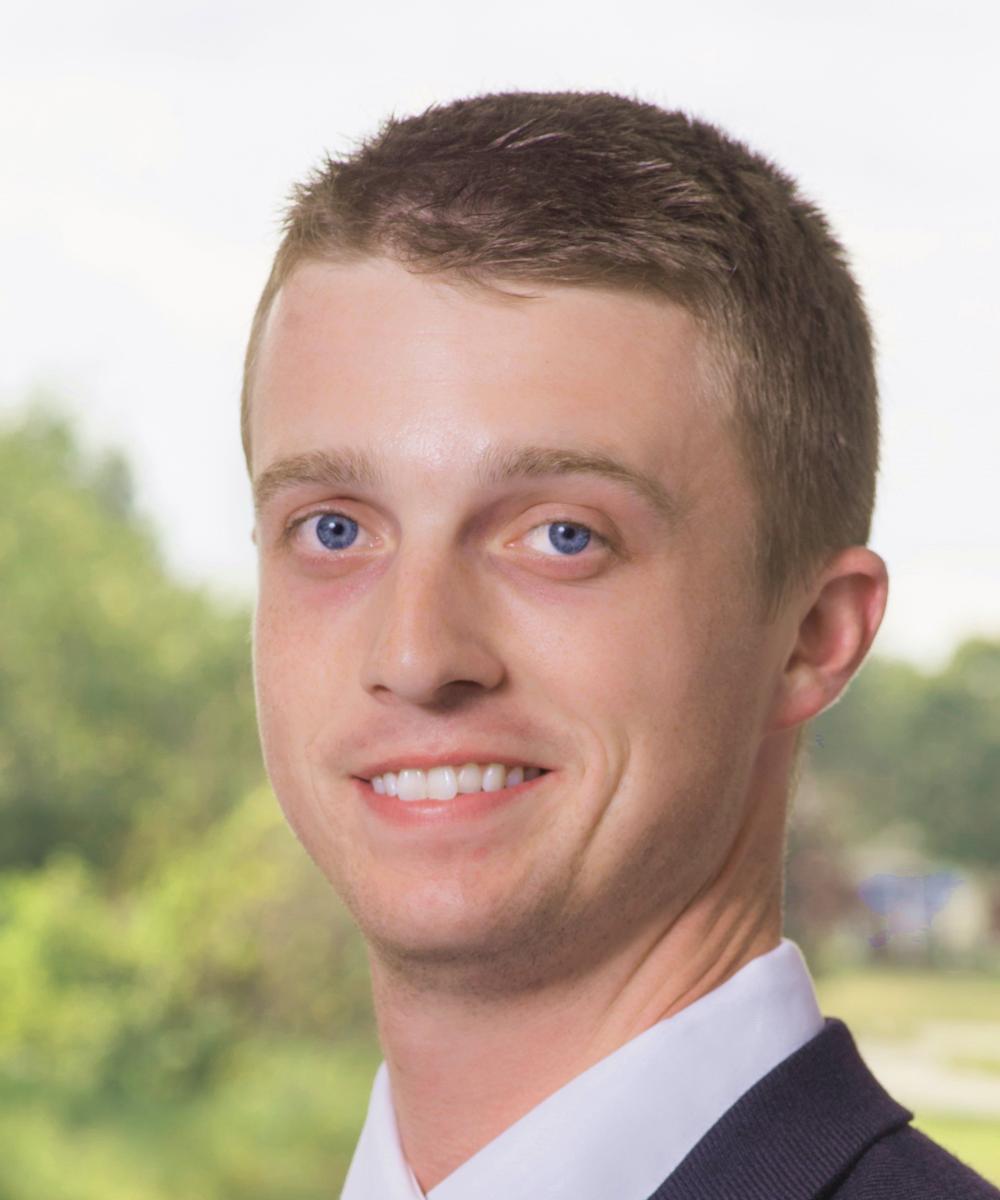 As a client care representative at Affiliated Financial Planners, Joe is focused on honing his financial planning skills to help craft strategies to benefit clients. Not only will Joe be creating value for clients and building relationships he will also be playing an intricate role in advancing the operations of...
Also Affiliated Wth Our Team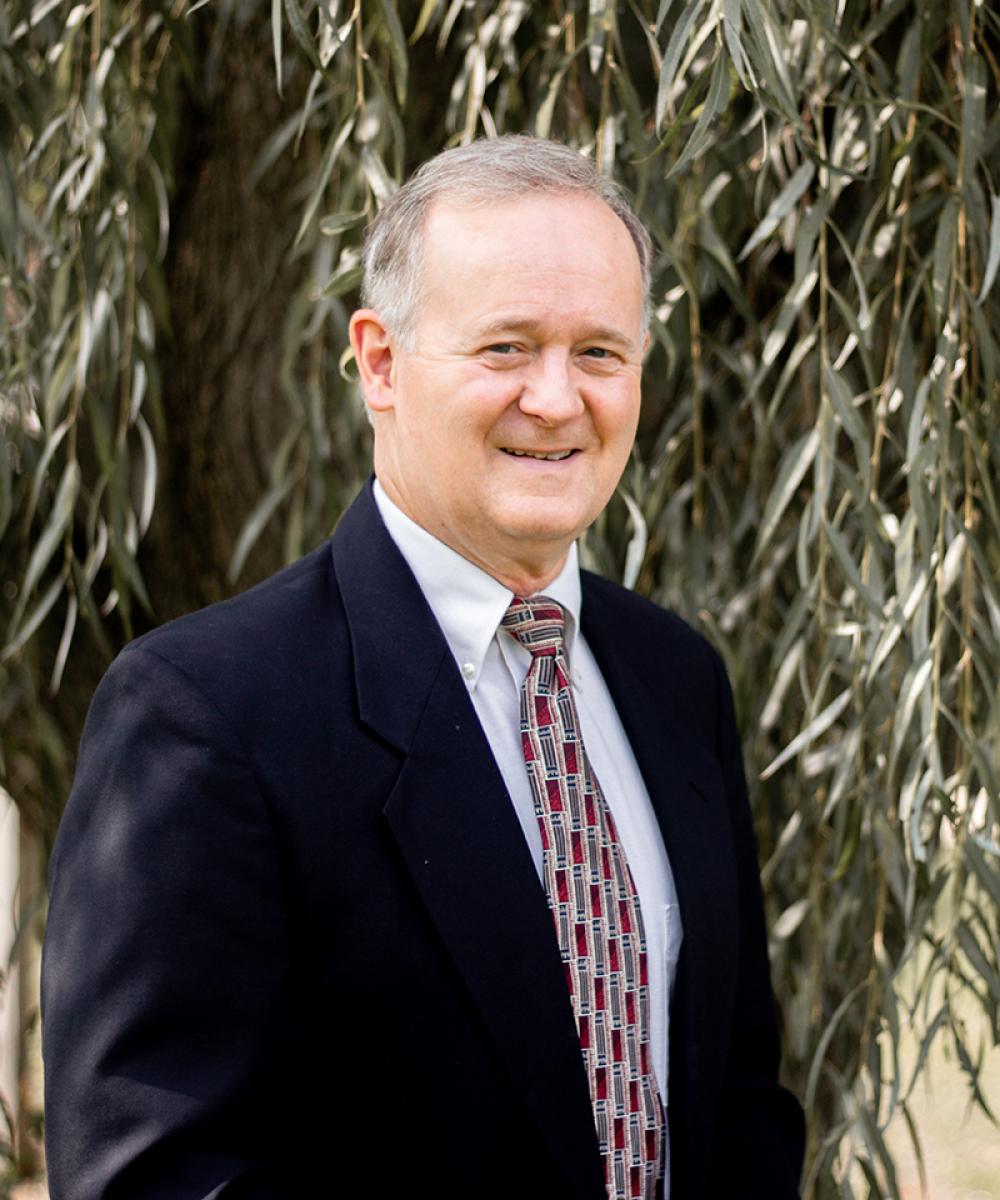 Kevin began his financial services career in 1989 with VALIC, primarily working with retirement plans in the areas of healthcare and education. He became an independent financial planner in 2005. Kevin holds the Series 6,7,63, 66, Life and Health Licenses and earned the Certified Financial Planner designation in 1999. With...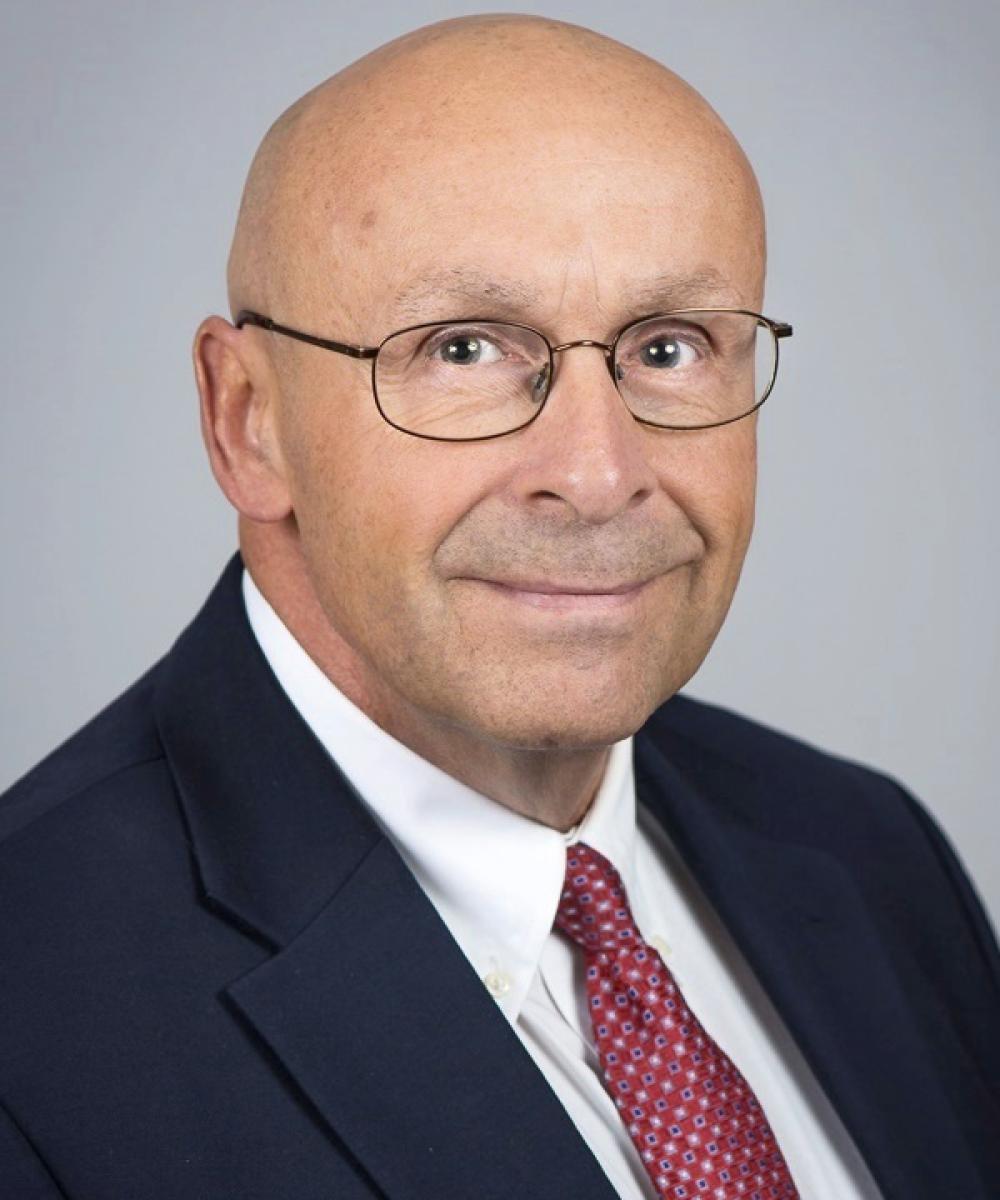 Returning to the Financial Services industry after a successful Project Management tenure in the construction industry, Lin believes the same principles utilized to create a successful construction project are also the cornerstones for a successful financial plan. He now uses this special set of skills for his clients' benefit as...