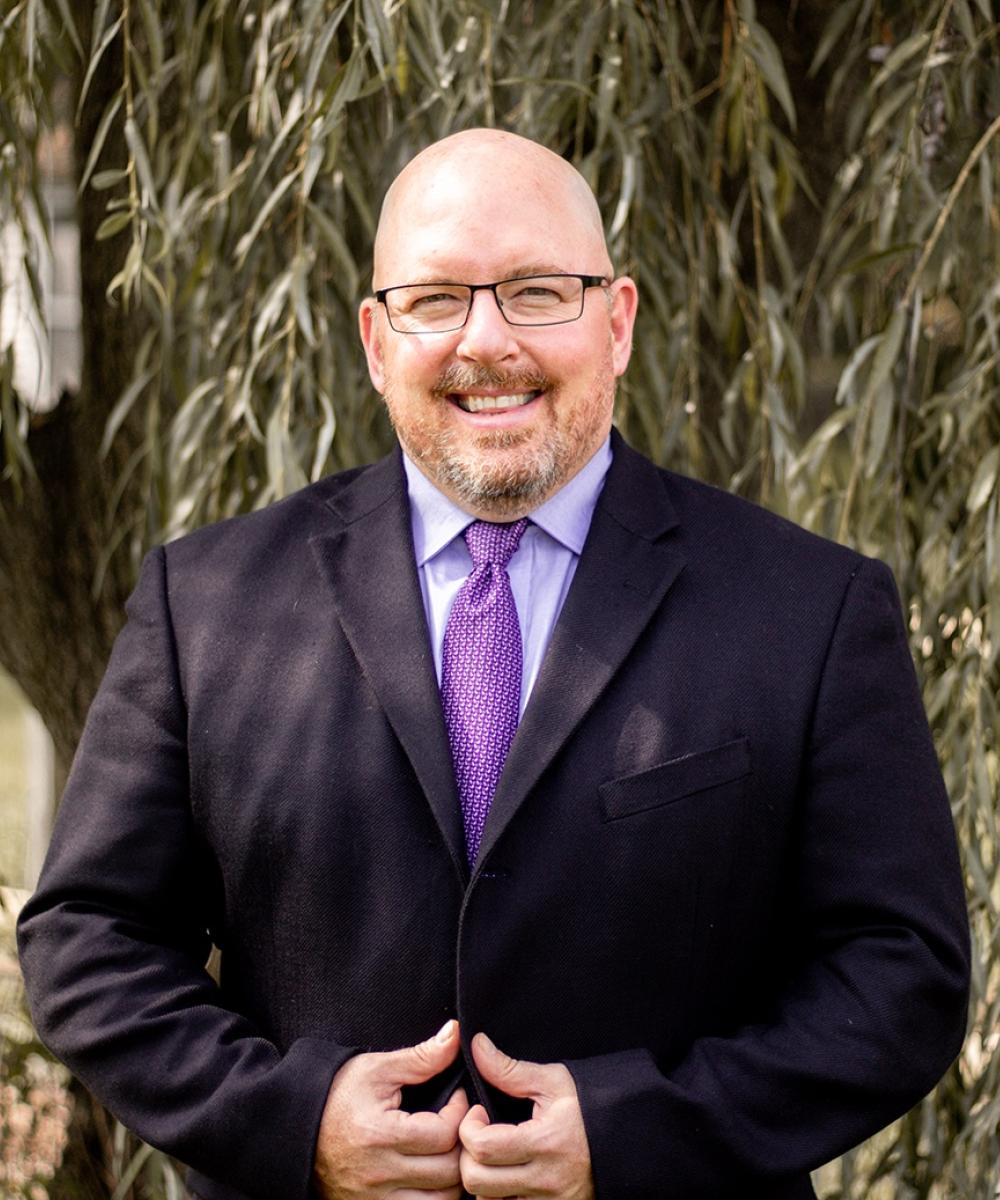 Eric S. Dorman

CFP® CKA®
Certified Financial Planner
Wealth Manager
Chief Strategist
My dad passed away unexpectedly while I was in college. That singular event opened my eyes to the necessity of having a robust financial plan, for whatever may happen. From that moment, I felt that financial planning was my calling in life.
I love helping my clients find a healthy work-life balance. Financial planning isn't just about numbers – it's about prioritizing and ensuring your time and attention are spent doing the things you value most. And since life throws curves at us, a plan allows us to respond thoughtfully and in line with your goals and values.
I have assembled a great team to work with. Scroll below to learn more about them. They are dedicated workers and excellent human beings. My favorite employee is my son, Noah. He is completing his studies in financial planning and assists me routinely.
Academically, I graduated from Penn State with a BS in Business Management. I am a Certified Financial Planner (CFP®) and Certified Kingdom Advisor®.
  (484)297-2199
  Eric@AFPteam.com